Efficient and Thorough Fraud Investigations

RJN can help your firm reach conclusive outcomes on suspect claims
---
RJN Investigations has been registered with the California Department of Insurance Fraud Division as an approved SIU vendor since 1994. Our SIU team brings a wealth of expertise, including former investigators from the FBI, California DOJ, and the California Department of Insurance Fraud Division. RJN Investigations has over 200 convictions, RJN understands the insurance industry's pressing need to address these crimes.
RJN Investigations will perform an SIU analysis to determine the merits of your suspect case. If warranted, a formal legal referral will be made, with RJN acting as liaison between the insurance company/employer, the Local District Attorney, and law enforcement. We are also experienced in participating in SIU audits performed by the California Department of Insurance Fraud Division. As such, we can help implement policies and procedures within your claims office to ensure that you are in compliance before you receive notice of an intended audit.
"Results to date:
Over 200 Convictions for Workers' Compensation Insurance Fraud and currently 39 Cases Under DOI/DA Criminal Investigation.
Our SIU Program is geared toward clients who are results-driven, as opposed to those who are primarily seeking a compliance position with the California Department of Insurance."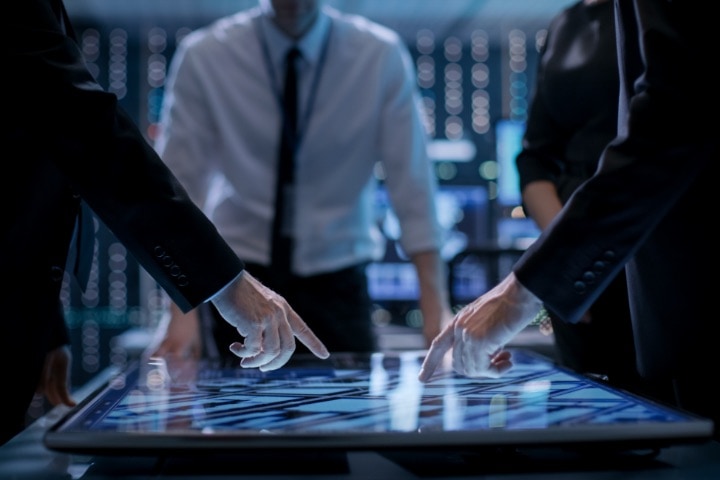 We are proud to announce that in February 2020 four members of our SIU Team were approved for membership in the International Association of Special Investigation Units. This is the first time a California Private Investigative Firm's SIU Staff has been admitted into IASIU membership. Formed in 1984, the International Association of Special Investigative Units has over 4000 members in 27 countries. Congratulations!

RJN offers experience, thoroughness, and peace of mind

We review claims, submit SIU analyses and plans of action, and personally meet with the Local District Attorney and/or Department of Insurance Fraud Division.
We professionally complete the mandated annual reports for the states in which you offer insurance coverage and back these reports by our $5 million in E&O coverage.
We offer our clients 24/7 access to our online CaseTrak portal to review investigative reports and audio and video evidence.
Our SIU Medical audits lower lien costs and provide evidence to deny/object to fraudulent or illegal medical TX/Bills.
RJN offers Department of Insurance-approved compliance training and CE Credit issuance. To date, we have trained over 3,500 examiners.
Our vendor management system provides 24/7 access to assessment metrics such as average investigative costs per claim file, number of assignments per office or examiner, video ratio per vendor, turnaround time, and rating system per report.