Formed in 1987, RJN Investigations, Inc. specializes in performing insurance defense level investigations for insurance carriers, third party administrators, self insured accounts and public entities.
We are currently looking to expand our Vendor Management Program by partnering with qualified professional investigative firms that have expertise in surveillance and/or AOE/COE level investigations.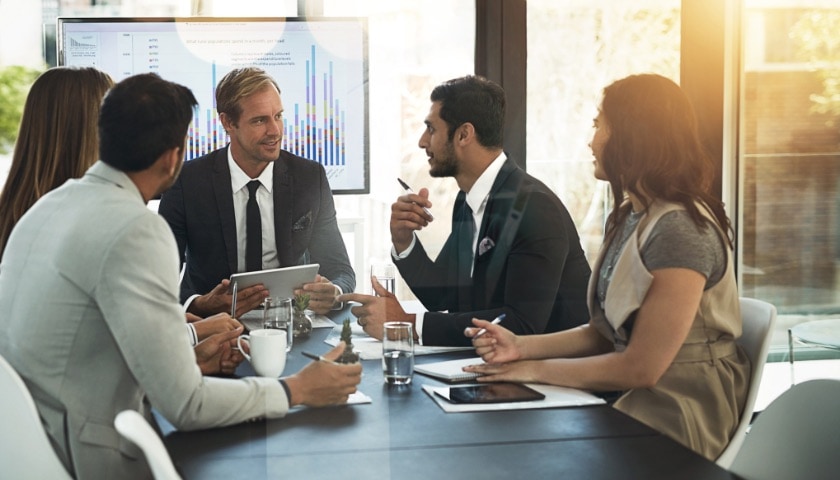 Benefits of the RJN Vendor Management Program:
Local assignments based on your geographical territory.
24/7 access to our encrypted CaseTrak online case management portal, to secure assignments, updates, pertinent record searches as well as the ability to electronically forward reports, video evidence, recorded statements and invoicing.
Vendor invoices are paid within 30 days of receipt, not 30 days after the client pays said invoice. We handle all subsequent collection measures.
Clearly defined instructions and specified budgeting parameters, to minimize conflicts and to help ensure we are meeting the client's goals.
Streamlined access to case managers for prompt, effective responses to your valued feedback and questions while on an investigative assignment.
Minimum Vendor Qualifications:
Valid investigative license
Errors and Omission insurance with a minimum of $1 million coverage
Seven years' documented experience performing Workers' Compensation level surveillance investigations and/or AOE/COE level investigations
Evidence of Workers' Compensation employee insurance coverage (if applicable)
HD quality video equipment and digital recording devices
High speed secure internet connection to access CaseTrak on our SAS 70 compliant servers
Successful completion of background screening process
If you meet these requirements and are interested in placement in our Vendor Management Program, please follow the link below to complete an application.