Providing quality investigative findings in a cost efficient and timely manner

For over 30 years, this has been the RJN mission statement to our valued clients.
---
One way RJN fulfills this mission statement is with our Vendor Management Program, which simplifies and optimizes our clients' investigation process. RJN conducts extensive screening of investigative vendors for our clients, to identify the very best providers of specified investigative tasks in a given geographical territory. Then, RJN acts on the client's behalf as the integrator and consolidator of these carefully vetted vendors, greatly simplifying the contracting and invoicing processes.
RJN Investigations has a long history of working both as an investigative vendor ourselves, and as a Vendor Management firm. Therefore, we understand both sides and respect our clients as well as our investigative partners. If your organization is facing a challenging investigation process, you can rely on RJN to bring it to resolution in a thorough, cost efficient, and timely manner.
"We introduced our encrypted, online RJN CaseTrak Vendor Management system in 1996, offering our clients transparent monitoring of their investigation at any time convenient to them. This includes the ability to review audio, video, and written evidence, view attachments, and analyze and audit all invoices. CaseTrak provides 24/7, encrypted web monitoring of a sensitive investigative assignment, start to finish. "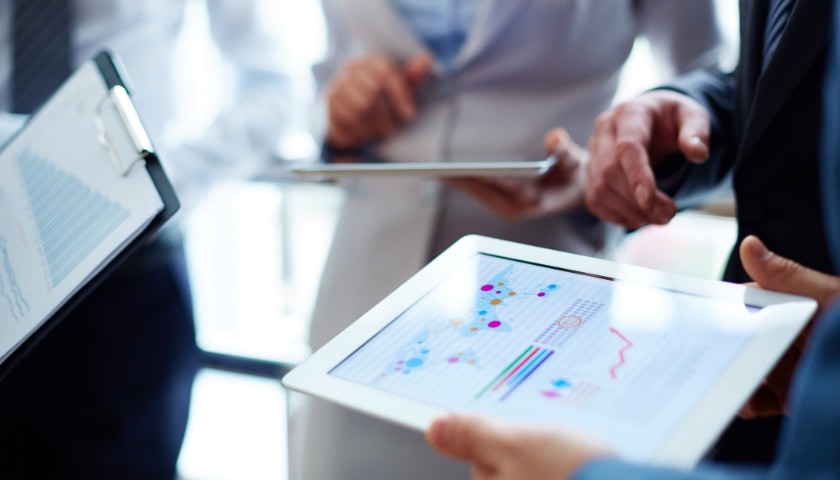 The RJN Vendor Management Program offers a variety of benefits to our clients, which include:

A single monthly electronic batch payment as opposed to multiple vendor paper invoices.
One annual 1099 as opposed to multiple 1099 and tax reporting forms.
One liability insurance coverage certificate and one copy of each license and renewal date, as opposed to multiple different renewal dates for insurance and/or licensing.
Significant cost reductions through our enforcement of strict vendor compliance with budgets and quality control measures on all assignments.
CaseTrak, a central, secure source for clients to review all investigative reports and video and audio evidence, backed up daily to SAS70/SSAE 16 compliant servers.
Executive management summary reports that can be accessed 24/7 and tailored to each client's specific needs and requirements, providing crucial information on:
average turnaround time
average cost of investigative assignment
average video production per assignment
average assignments per adjuster
average assignments per account
number of SIU referrals, arrests, convictions, and restitution orders